Horeca Table Base – Aluminum – 56×8 Height 72 Cm – Black (Product Code:

HC-A-ROMA-DOUBLE-BLACK

)
Ships within:
5-7 business days.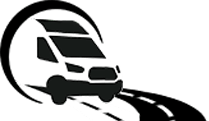 Free shipping between 5-7 business days excl. VAT from € 950 (Belgium & Netherlands) Shipping costs to France are not included.
The item is out of stock. The delivery time will be sent by e-mail for approval.
Adjustable leg caps

Ground protection and adjustable foot under the foot

Supplied in flat packaging

1 year factory warranty

The table bases are unassembled
Necessary material for assembly is included in the box